Steven Redwood is a graphic designer based in Oslo, NO. Currently working at B&Y.
Motion, identity + exploration.
Oslo Covid-19 Initiative
↳ Made at Bielke&Yang
We love to eat out together, our local restaurants have inspired us and given us so many wonderful memories over the years, that we wanted to find a way to give back during this difficult period.
To help spread the message, we have made a set of stickers that can be downloaded from bielkeyang.com and shared in whatever way you like. Illustrations by @
jonarneberg
,
@nico_kamenovic
,
@omaggs
, and
@oscargronner
. Copy by
@alex
anderfallo
.
London Arts Fair
↳ Made at Falmouth University
A conceptual piece that conveys the development of automation and the anxious techonology it embodies; a timeline from the past, to the present and beyond.

What does the future of AI look like? Will we be able to rely on automated systems?

The year is 2028, and London Arts Fair is run fully by Artificial intelligence. Over the period of 4 days, the AI grows and develops it's own theory of mind. The systems learns from the humans exploring the exhibition, drawing from their reactions and perspective towards the artwork on show. By day four the system is fully unresponsive and has developed its own degree of capacity and now has a mind of its own; the AI system now mirrors a humans mind, and can make decisions on it's own, becoming unresponsive and uncontrollable.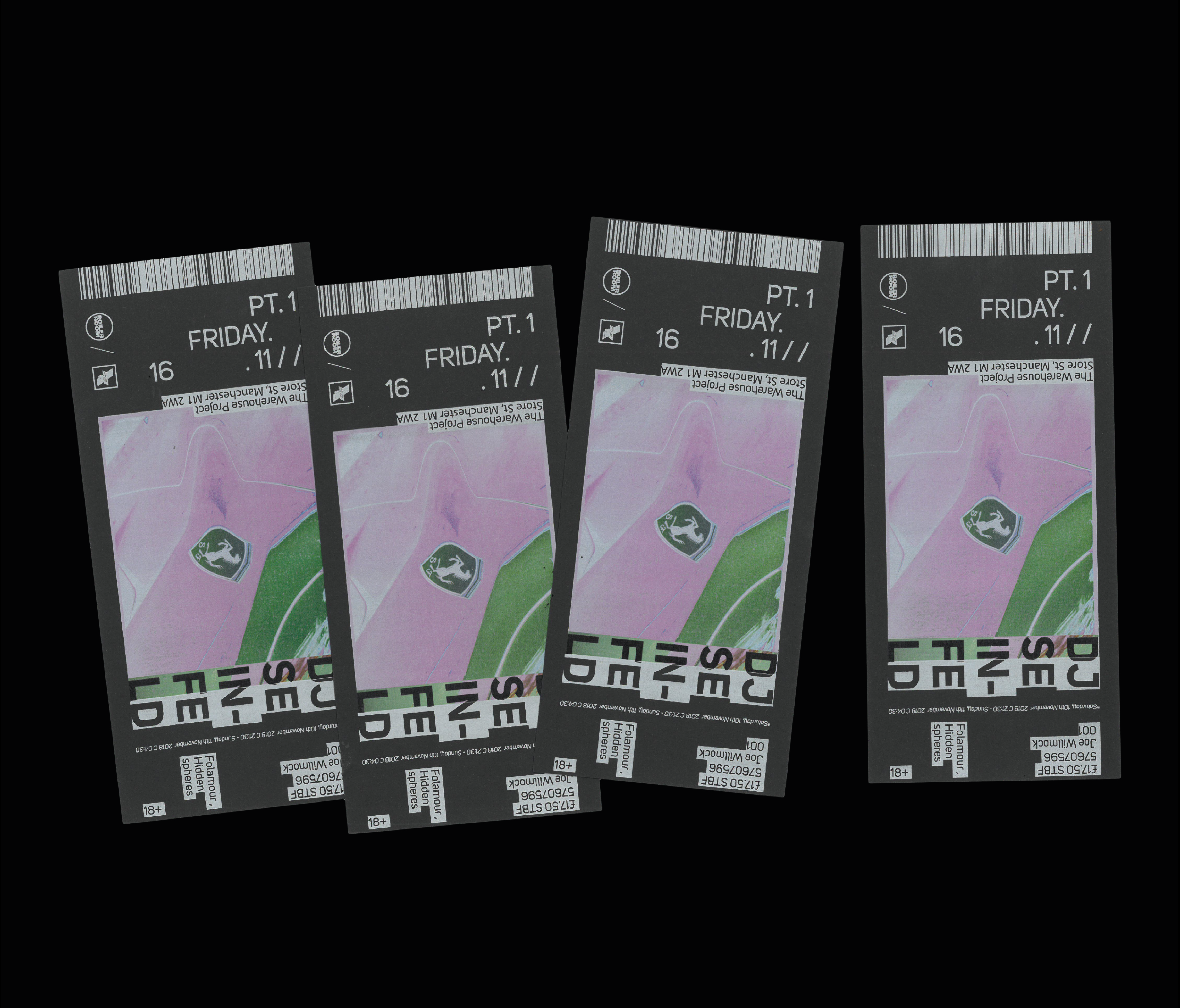 Archives
↳ Made from home
A selection of pieces curated within my free time, with no real soul purpose, other than improving and enhancing my skill set.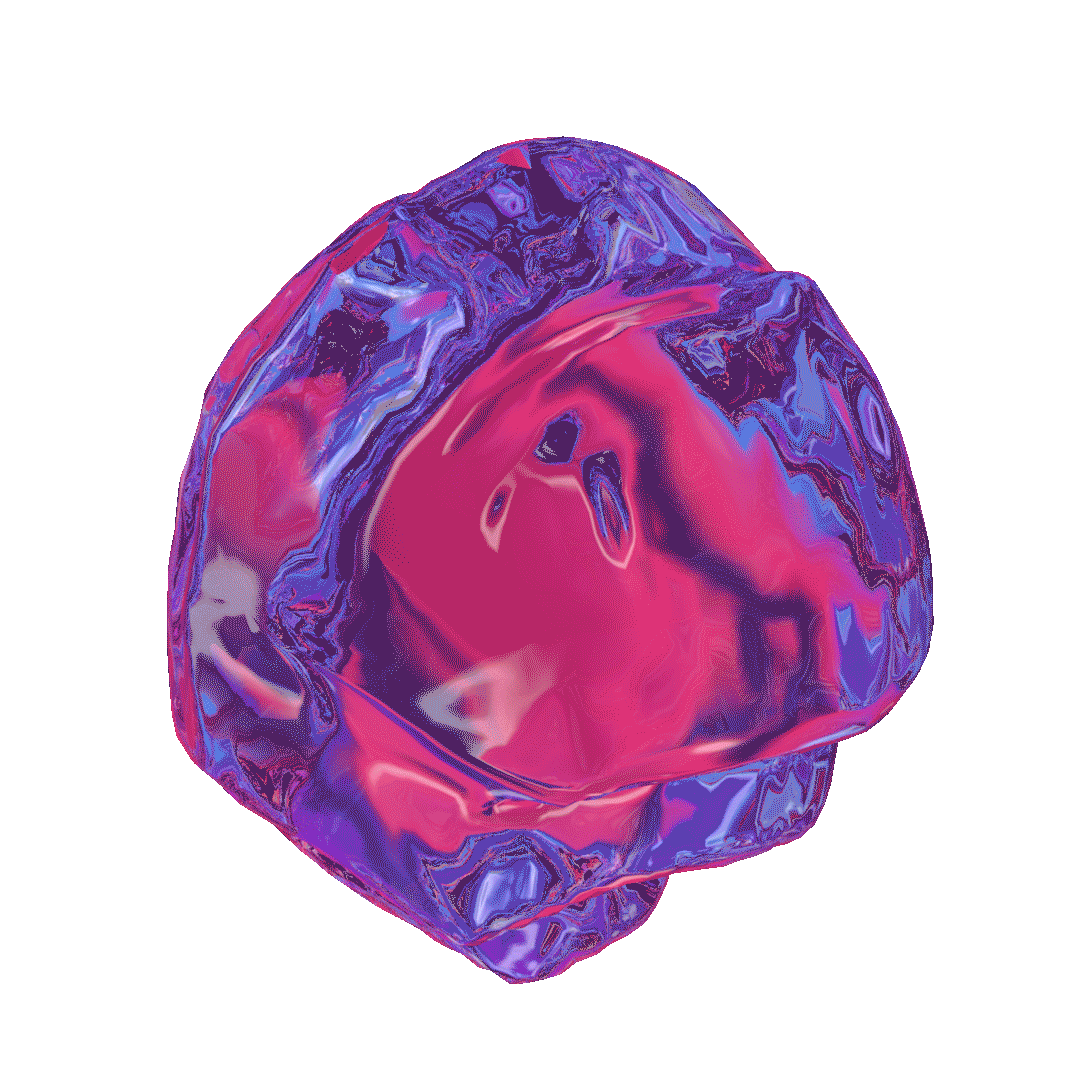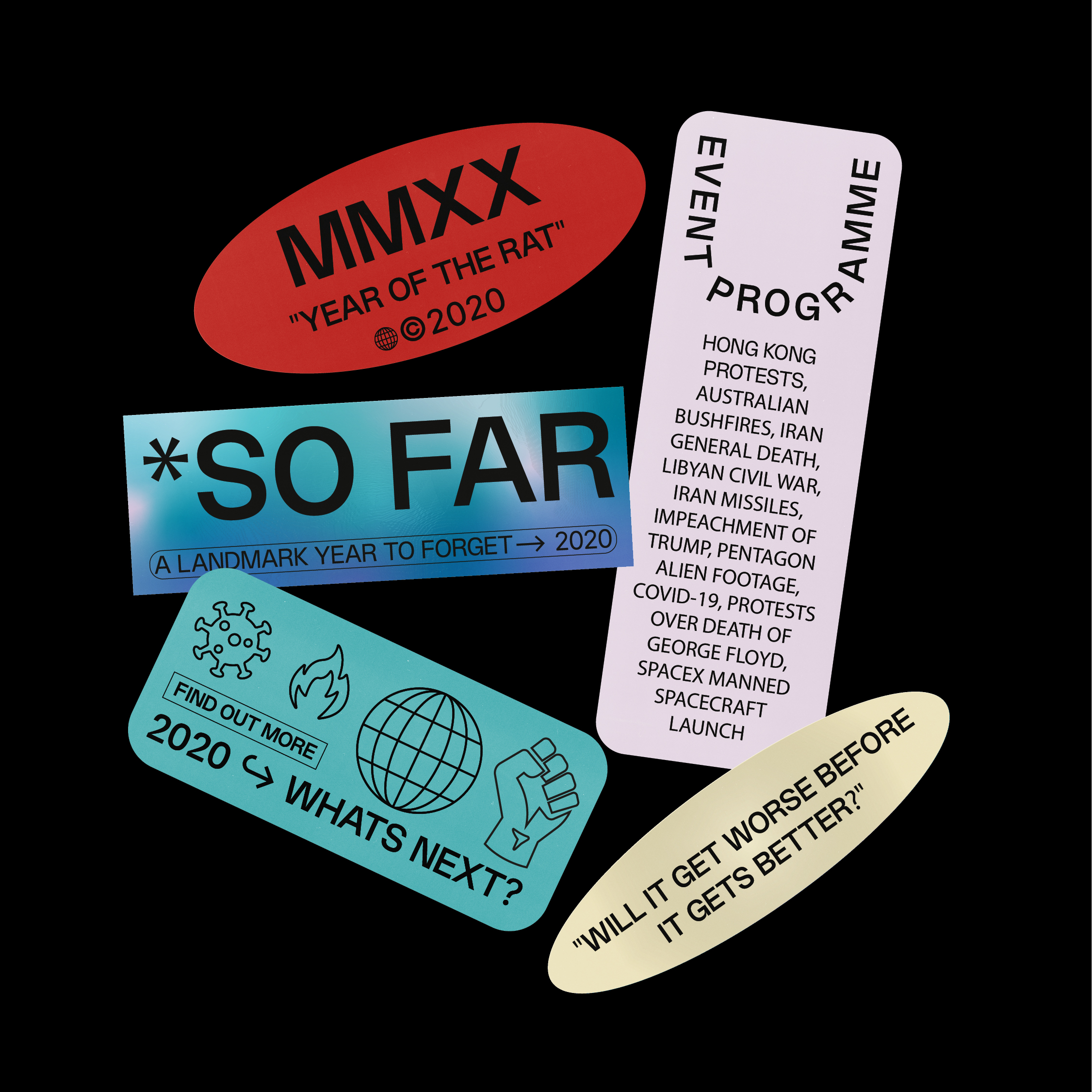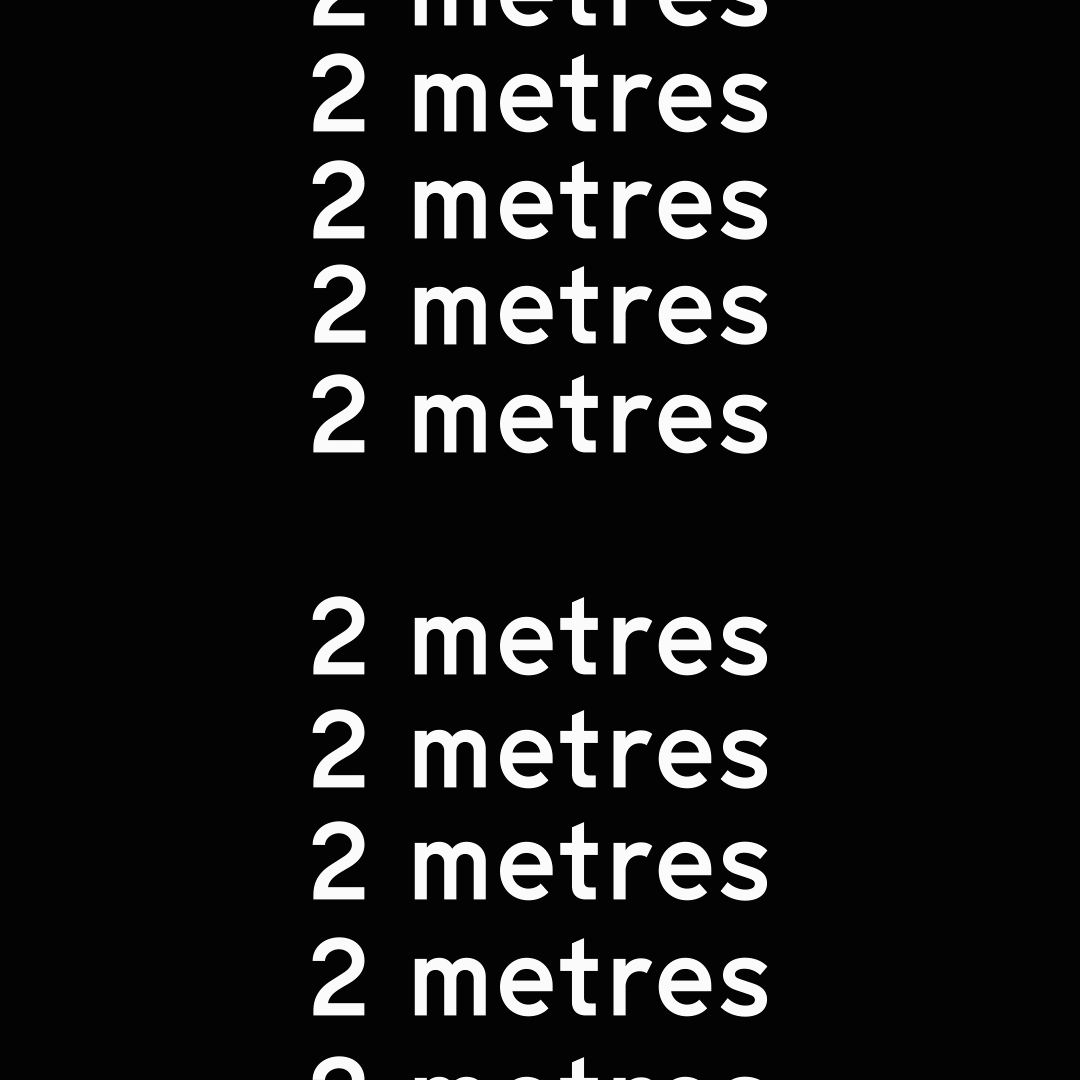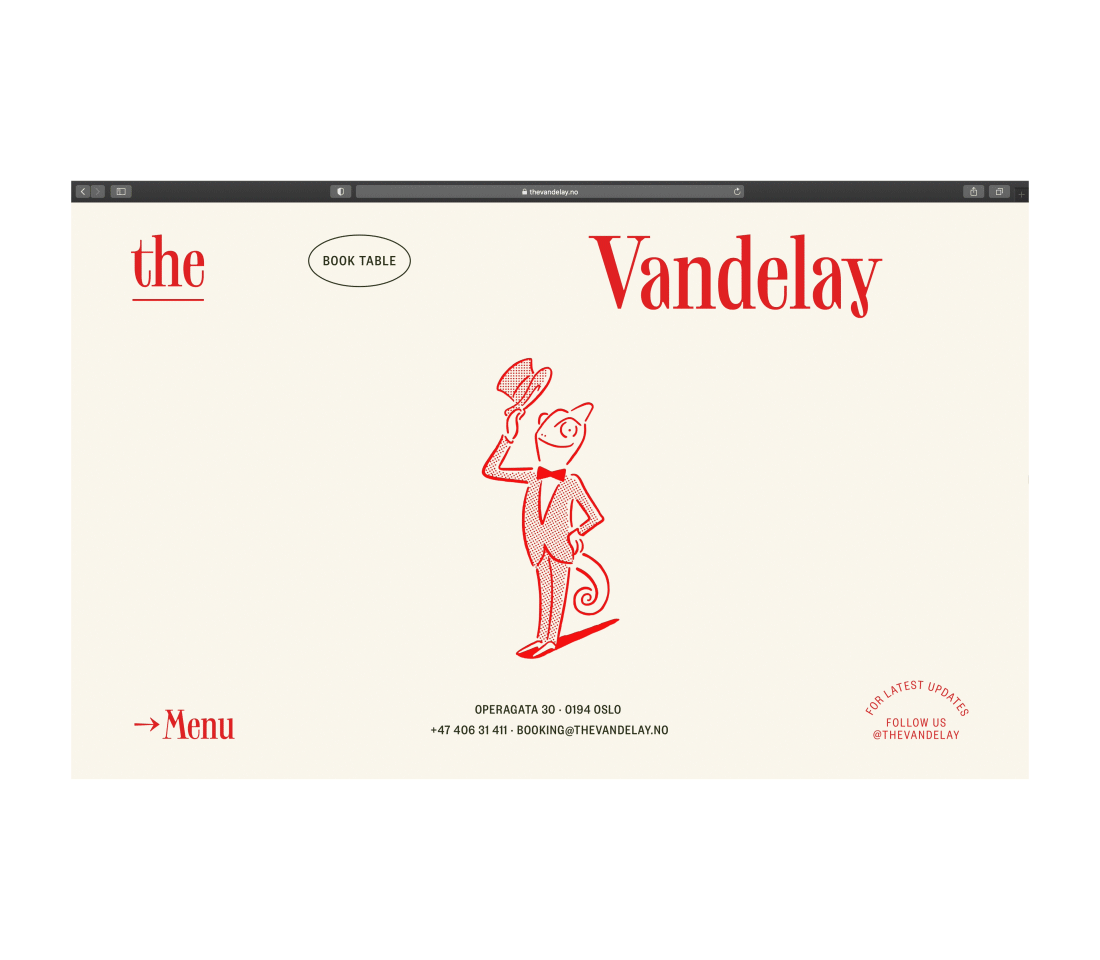 Vandelay
↳ Made at Bielke&Yang
Celebrating the grand opening of the Vandelay with some simple animations; conveying the relaxed notion the Oslo based Brasserie boasts.
Illustrations by Ryo Kaneyasu